Protection measures against the impacts of agricultural and agro industrial projects in Djoudj National Bird Sanctuary - Phase 2
© Shutterstock / Lisa Banfield
Situated in the delta of the Senegal River, the park is a 16,000-ha wetland comprising a large lake surrounded by streams and ponds, which constitute a vital but fragile sanctuary for more than one and a half million birds. Unfortunately, the proliferation of invasive aquatic plants is one of the most significant threats to the park, not unrelated to the beginning of the operation of the Diama dam in 1986. Lately, the site is subject to discharges of agricultural effluents that threaten its natural balance. This situation is notably due to the installation of rice lockers around the site following the launch of the National Rice Self-Sufficiency Program in the Senegal River Delta. There is also a significant silting up of the Great Lake, which might cause the park to lose its ability welcome migratory water birds and therefore negatively affect its Outstanding Universal Value.
Objectives
This project is designed as the second phase of the previously accepted project to strengthen protective measures against the harmful effects of agricultural and agro-industrial projects within the Djoudj National Bird Park and to improve the resilience of neighbouring communities.
Main activities
As a follow-up project, the main activities will contribute to the ecological monitoring of the property as well as the development of infrastructure and the cleaning of the channels that allow the park to maintain its functions, as well as the removal of the invasive species "Typha".
Partners
The State Party (DPN) and Oiseau Migrateur du Paléarctique Occidental (OMPO)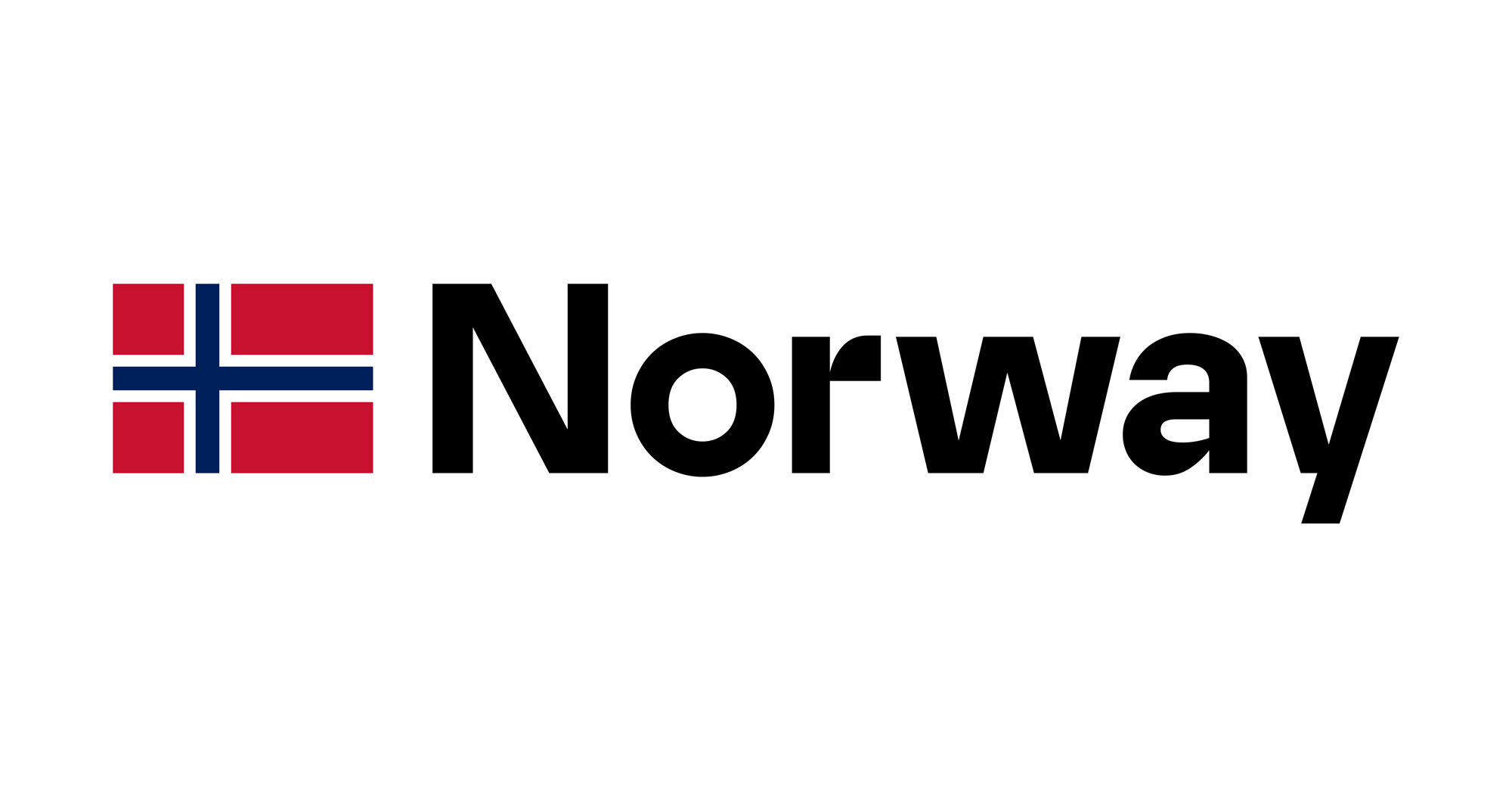 Dates
Date Start: Friday, 1 October 2021
Date end: Saturday, 1 October 2022