World Heritage Forest Programme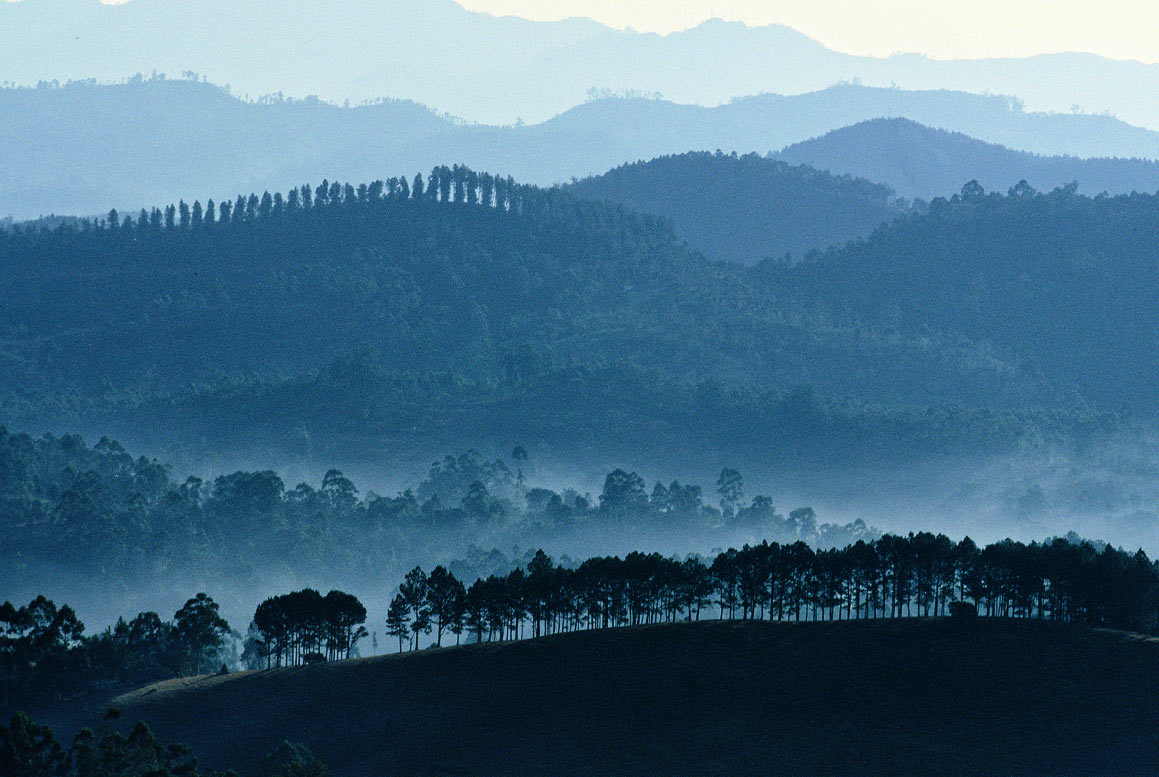 Ranging in size from 18 hectares (Vallée de Mai, Seychelles), to 8.8 million hectares (Lake Baikal, Russian Federation), World Heritage forest sites now have a total surface area of over 75 million hectares (1.5 times the surface area of France) and represent over 13% of all IUCN category I-IV protected forests worldwide.
Given these figures, it is clear that the World Heritage Convention is uniquely positioned amongst international conventions, programmes and agencies to play a leading role for in-situ conservation of forest biodiversity. In recognition of this solemn responsibility, the World Heritage Committee in its 25 th session (2001), agreed that forests warranted a particular focus, and approved the creation of the World Heritage Forest programme to ensure that the World Heritage Convention be leveraged as much as possible to further forest conservation on a global scale.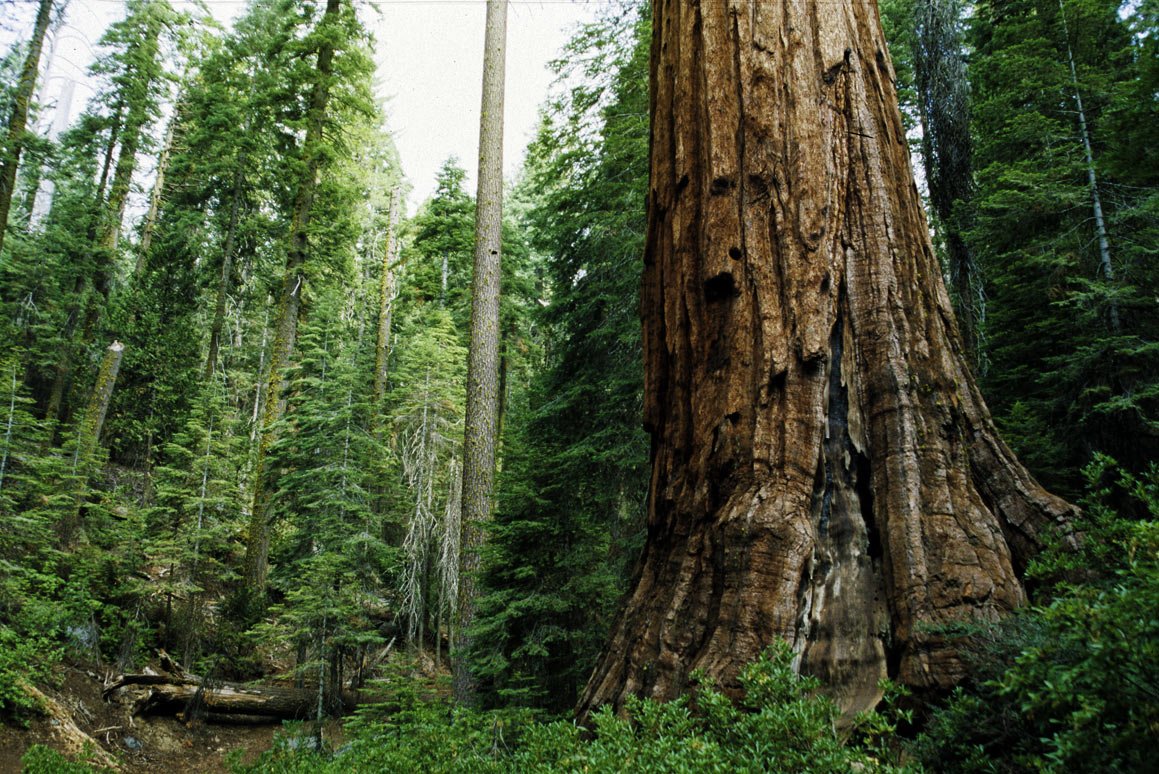 Two new World Heritage sites with important forest components were inscribed at the 36th World Heritage Committee meeting in June, 2012.
Sangha Trinational, a huge transboundary forest shared between the Central African Republic, Cameroon and Congo, and the Western Ghats (India) were recognized in large part due to their very rich and biodiverse forest ecosystems. This new inscription brings the number of World Heritage Forest sites to 106.
This part of the World Heritage web site is dedicated to providing useful information to World Heritage forest conservation stakeholders. We welcome your feedback and recommendations.