World Heritage
Marine Programme
Ensuring conservation
of World Heritage marine sites
We provide essential support – based on scientific data and analysis – to the World Heritage Committee and national governments, so they can monitor and evaluate the state of conservation in World Heritage marine sites.
The Committee uses our annual State of Conservation Reports as the basis for its decisions. Governments use our reports to guide their conservation work on the ground. Government agencies, communities, NGOs and businesses that are working on conservation in the sites use this data and the Committee's decisions to advance their work.
World Heritage
papers #45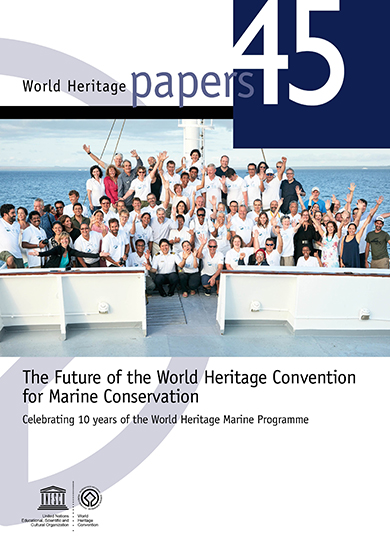 The Future of the World Heritage Convention for Marine Conservation
Join up and sign
#MyOceanPledge
Read more
Building a global network of site managers
We provide networking, capacity building and cross-site learning opportunities through the World Heritage Marine Site Managers Network so that our site managers can continuously improve their management practice.
Site managers meet in person at our global conferences every three years, and share best practices and other resources on our dedicated site managers network website. Sites with biodiversity connectivity have made formal linkages through the network to safeguard migratory species recognized as of global importance to humanity.
Exploring the World Heritage
Convention for High Seas conservation
We are actively exploring how the world's most visible and nearly universally ratified Convention might be applied to the high seas.
Image courtesy of the NOAA's Office of Ocean Exploration and Research. 
World Heritage in the High Seas: 
An Idea Whose Time Has Come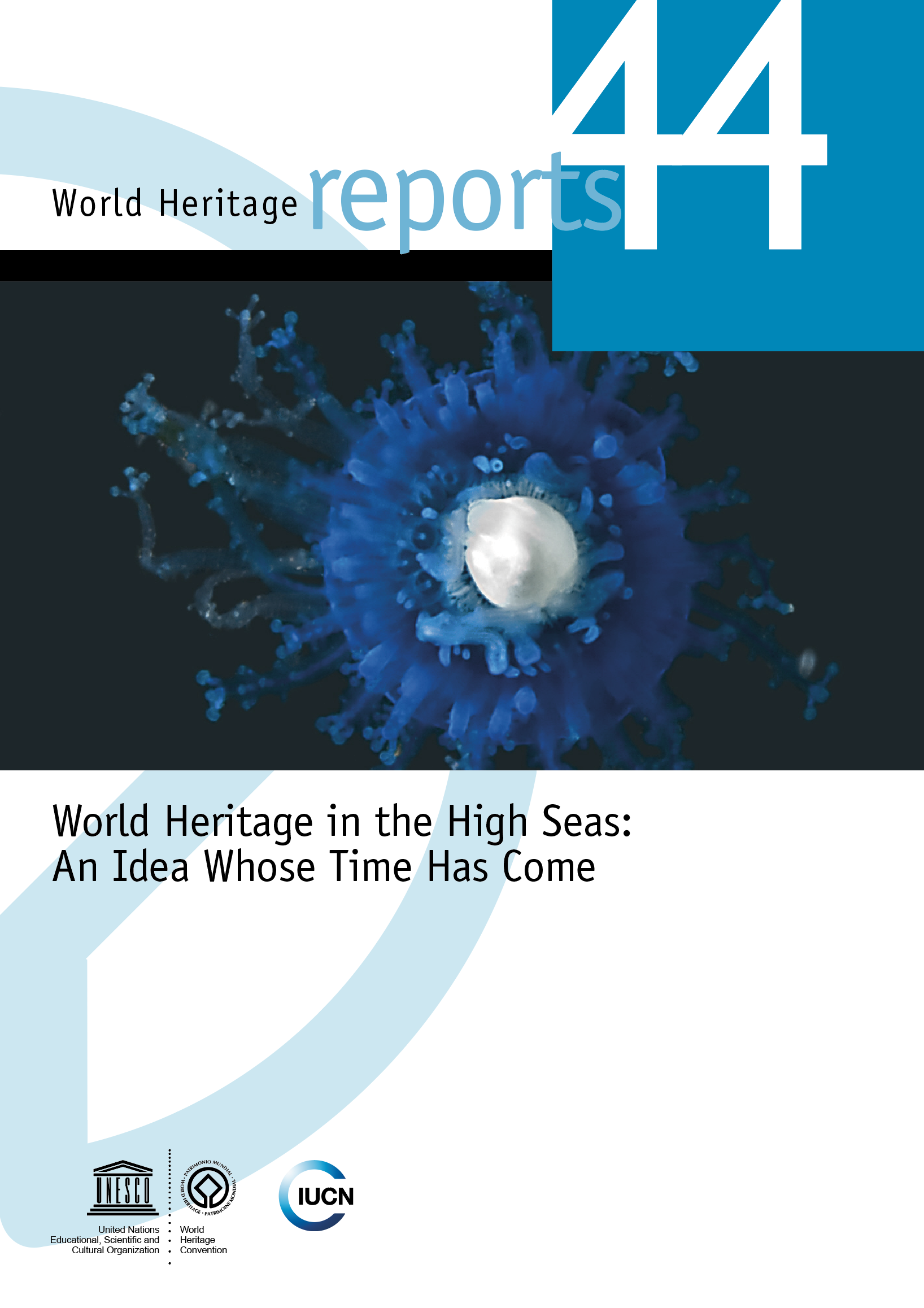 The Report Appendices
French version available here

Exploring the
World Heritage Convention
for High Seas conservation
Launching report 
at the edge of
the Sargasso Sea
In partnership with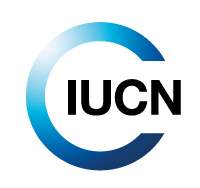 Sign up
Sign up to stay in touch with UNESCO's World Heritage Marine Programme
World Heritage Sites
(49)
Decisions (1)
39COM 7B.8