Series
n°30 - November 2011
Adapting to change: the state of conservation of World Heritage forests in 2011
Beyond providing an overview of the state of conservation of World Heritage forests in general, this publication attempts to provide some welcome thoughts on the relationship between World Heritage forests and their surrounding landscapes, and on mechanisms that could be applied to ensure that this relationship is mutually beneficial alongside social, economic and environmental criteria.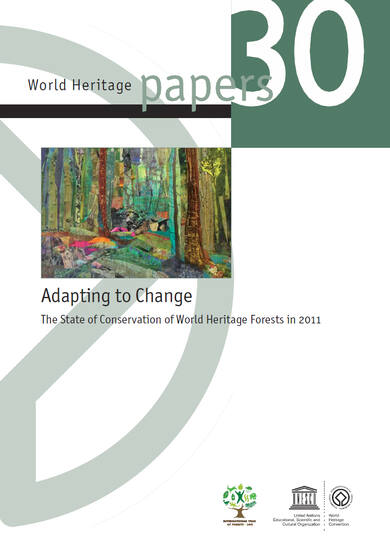 Subscribe to
World Heritage
Printed version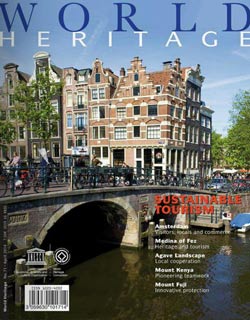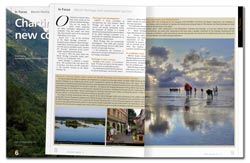 Download
the World Heritage app
Free for a limited time!

Available for iPad, Android and Kindle Fire tablets.
With the app, not only can you read exclusive articles written by experts on the ground, but see videos of the world's most spectacular sites taken by NHK and TBS.
Author
World Heritage Centre
Publisher
UNESCO - World Heritage Centre
Issue
30