Series
n°26 - March 2010
Cultural Landscapes
Cultural landscapes are those where human interaction with natural systems has, over a long period, formed a distinctive landscape. These interactions arise from, and cause, cultural values to develop.
Managing these values, with their material, physical evidence and their non-material associations, so that they remain of outstanding universal value, is a particular challenge for World Heritage cultural landscape managers. Today, sixty-six cultural landscapes have been inscribed on the World Heritage List. This book presents ideas that should be considered and issues that should be addressed. To reinforce this information it offers policies and case studies from different parts of the world. The Netherlands Funds-in-Trust provided support for its publication.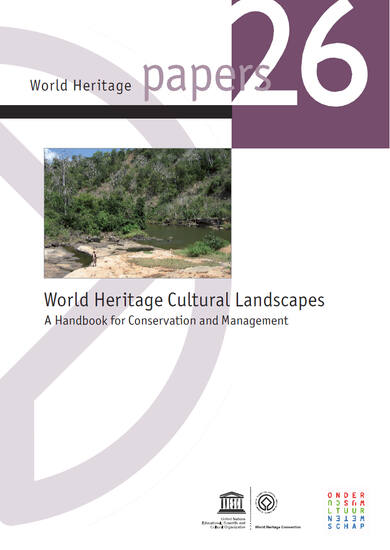 Subscribe to
World Heritage
Printed version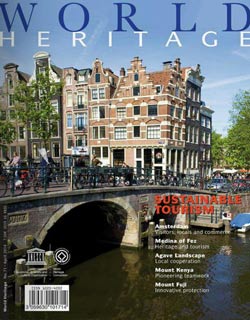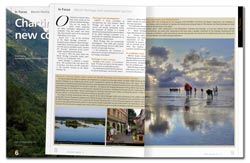 Download
the World Heritage app
Free for a limited time!

Available for iPad, Android and Kindle Fire tablets.
With the app, not only can you read exclusive articles written by experts on the ground, but see videos of the world's most spectacular sites taken by NHK and TBS.
Author
World Heritage Centre
Publisher
UNESCO
Issue
26