World Heritage Marine Programme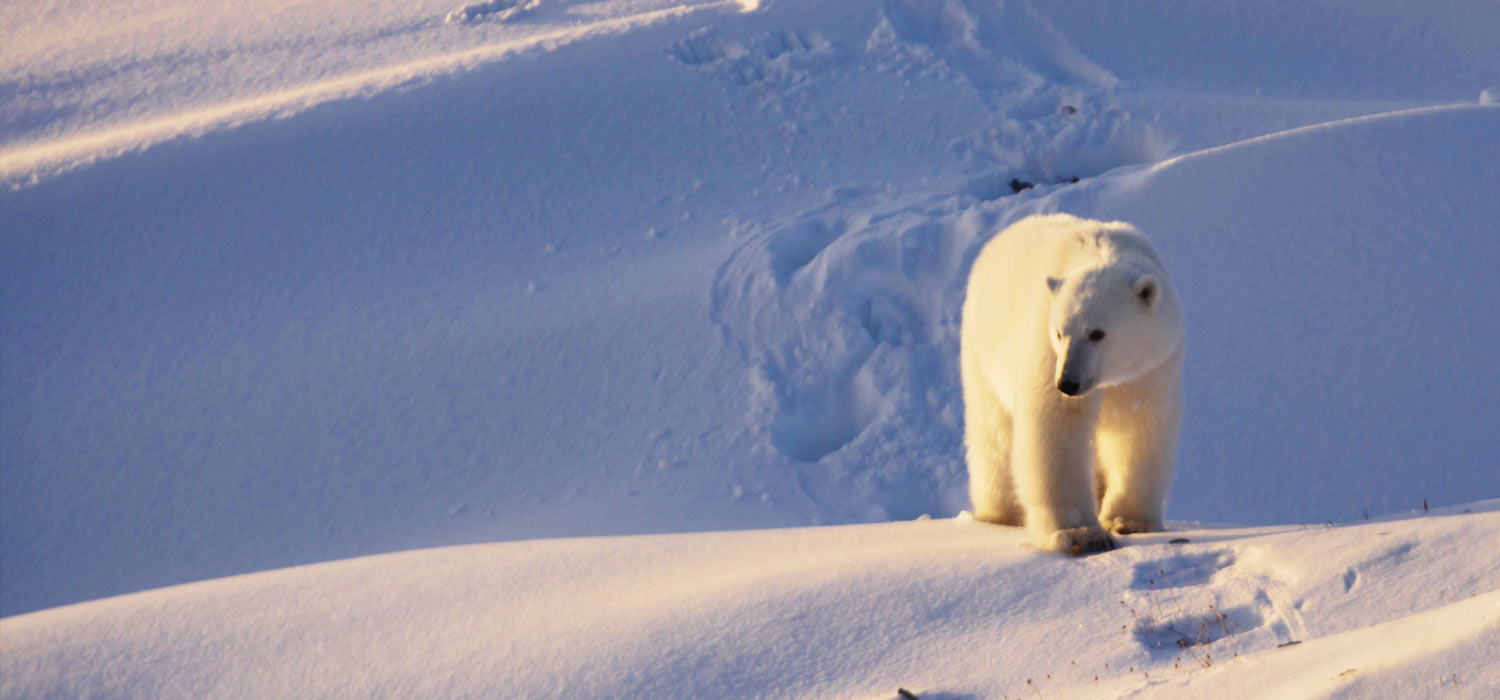 46
46 World Heritage marine sites
35
Located in 35 countries
¼
Covering ¼, by area, of all marine protected areas on the planet
3
3 of top 10 largest marine protected areas in the world
50%
more than 50%, by area, of all natural World Heritage sites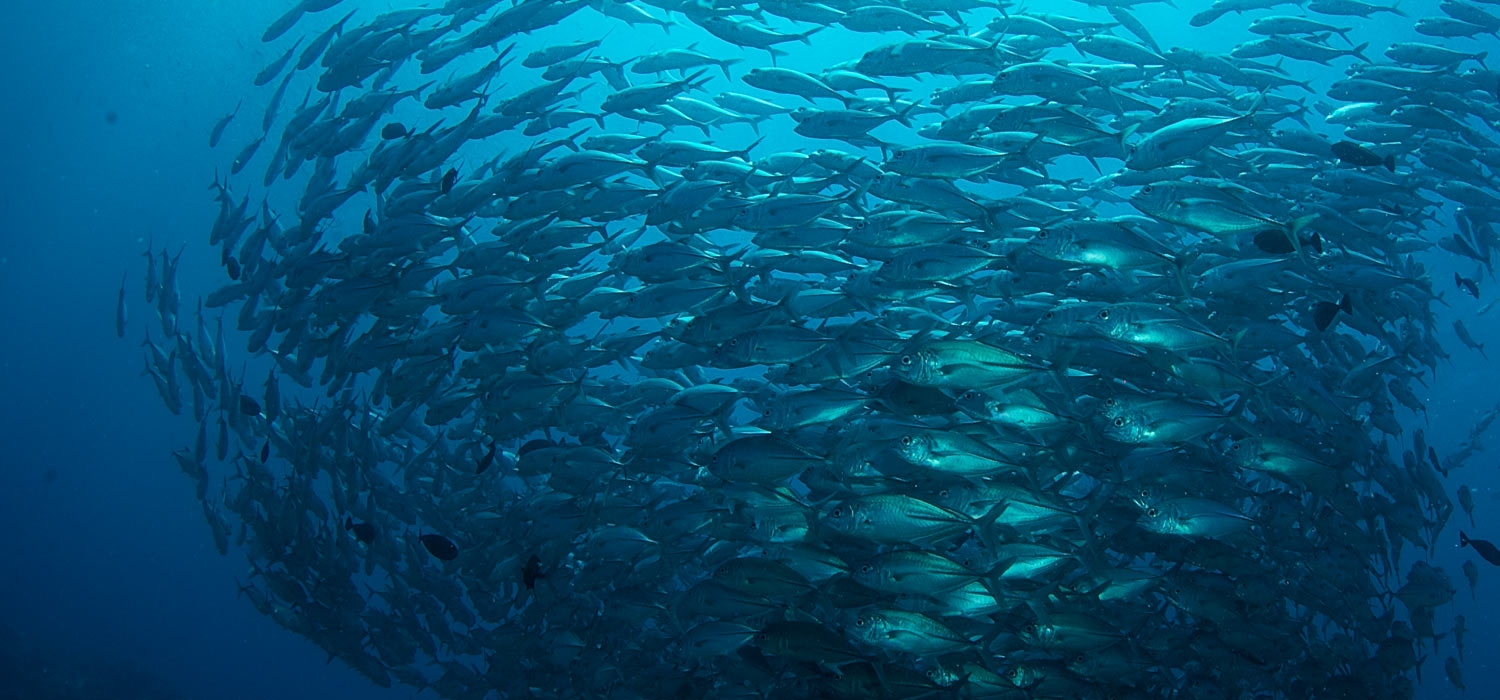 Marine site managers network
The 46 marine World Heritage sites share similar conservation challenges but hold simultaneously a wealth of information about best management practices. Some sites are well managed, others lack the capacity to do so. Bringing these success stories together is at the heart of our work. Learn more!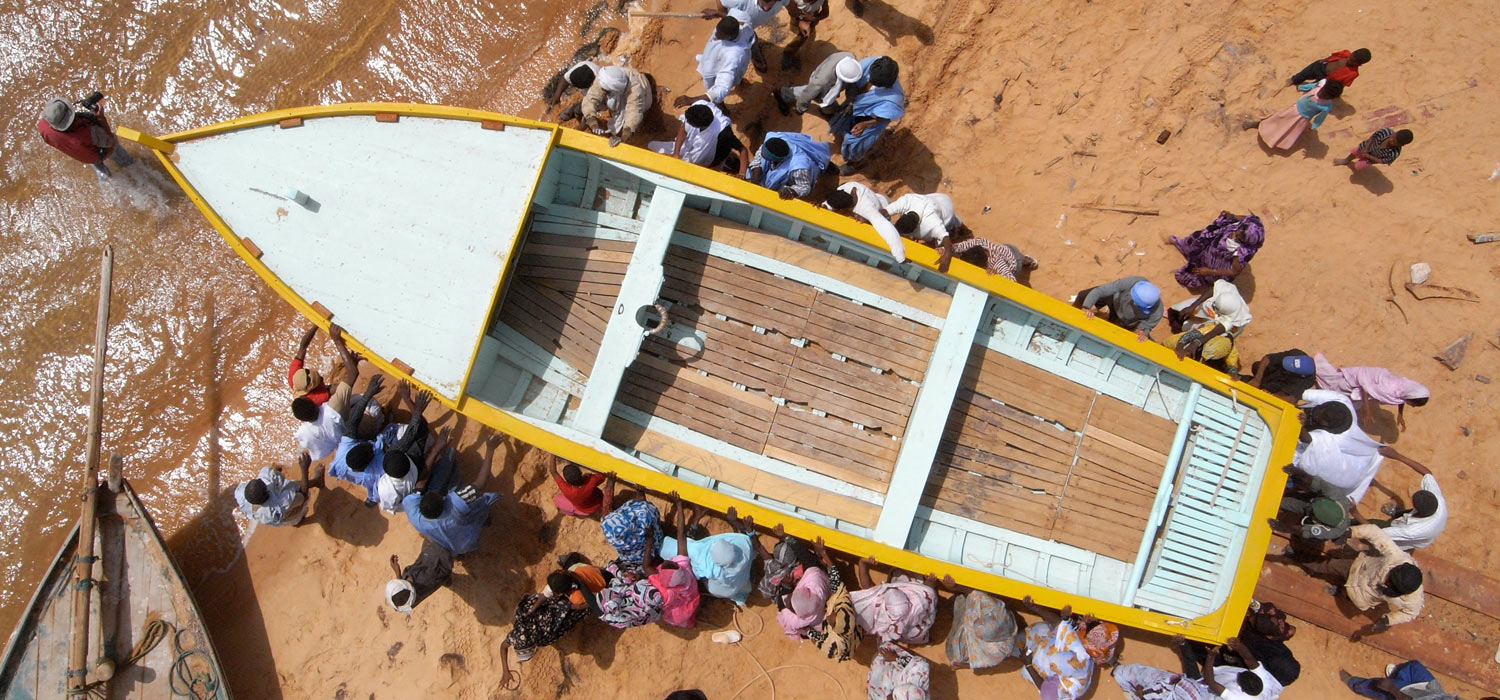 Our work in the field
Management of World Heritage marine sites is increasing challenging. Climate change, marine pollution, habitat destruction, overfishing, invasive species all impact effective conservation. See how we support the World Heritage marine sites to ensure effective conservation and sustainable development of these exceptional places.
In focus: Banc d'Arguin / Wadden Sea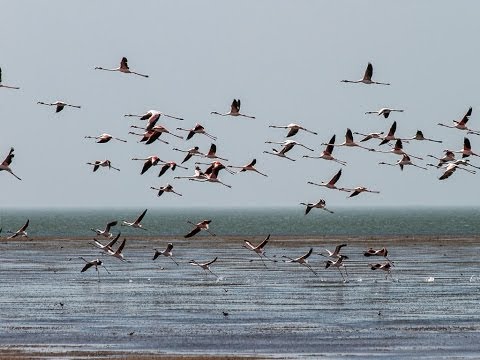 Watch
Learn more about our work at Banc d'Arguin
2014
Scale up marine World Heritage activities in the Pacific region
2013
Strengthening cooperation with the IMO
2013
Strengthening capacity to reduce illegal fishing
Forthcoming - Marine spatial planning in Belize Barrier Reef, Belize and East Rennell, Solomon Islands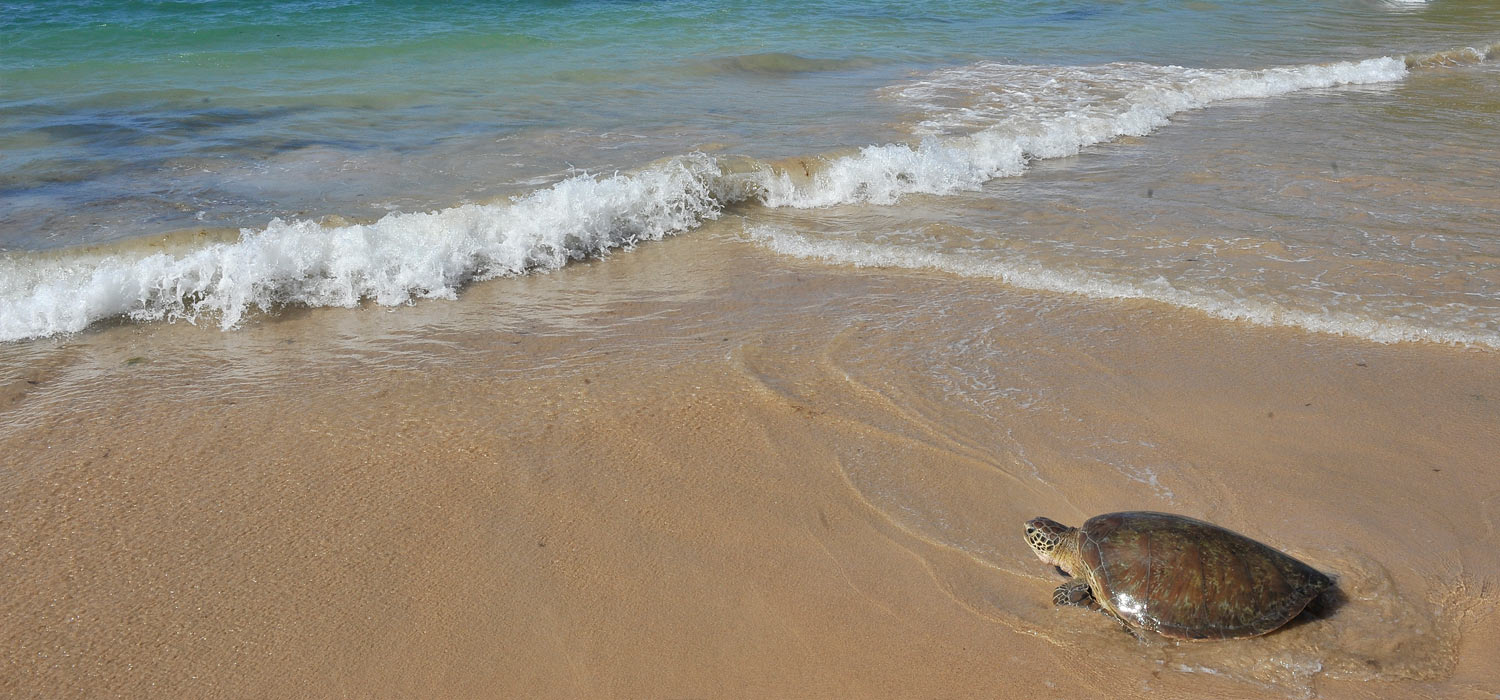 Identifying marine gaps on the World Heritage List
The World Heritage marine sites cover a vast range of ecosystem types in both tropical and temperate ocean areas. While mangroves, coral reefs and saltmarshes are relatively well represented among the network of marine sites on the World Heritage List, others are not. Learn more about our work to establish a representative network of marine sites.
Forthcoming - Outstanding Universal Value and the High Seas
Tides of Time
Jaeger-LeCoultre and the International New York Times have been partners of UNESCO since 2008 through the innovative Tides of Time partnership.
Become a partner
Become a partner and help protecting
these exceptional sites found nowhere else
on the planet.