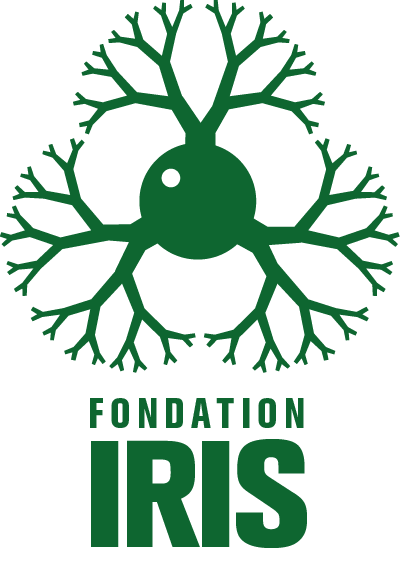 The Fondation IRIS
Photo: © Olivier Grunewald
The Fondation IRIS collaborates with the World Heritage Centre in the safeguarding and protecting World Heritage through sustainable travel and tourism by supporting projects that empower local communities in the preservation of sites whether cultural or natural.
Sustainable planning and management of tourism is one of the most pressing challenges concerning the future of the World Heritage Convention and is the focus of the UNESCO World Heritage and Sustainable Tourism Programme. Site managers in particular often lack the tools and know-how to effectively manage tourism to maximize its benefits and minimize its negative impacts.
The partnership helps providing the tools that enable a growing number of World Heritage Site communities to make positive changes to the way they manage tourism by spreading evolutive and creative ideas.
Contacts
Partnerships / Activities (1)
Address
Fondation de France 40 avenue Foch 75008 Paris France

Country
France