Rapid Response Facility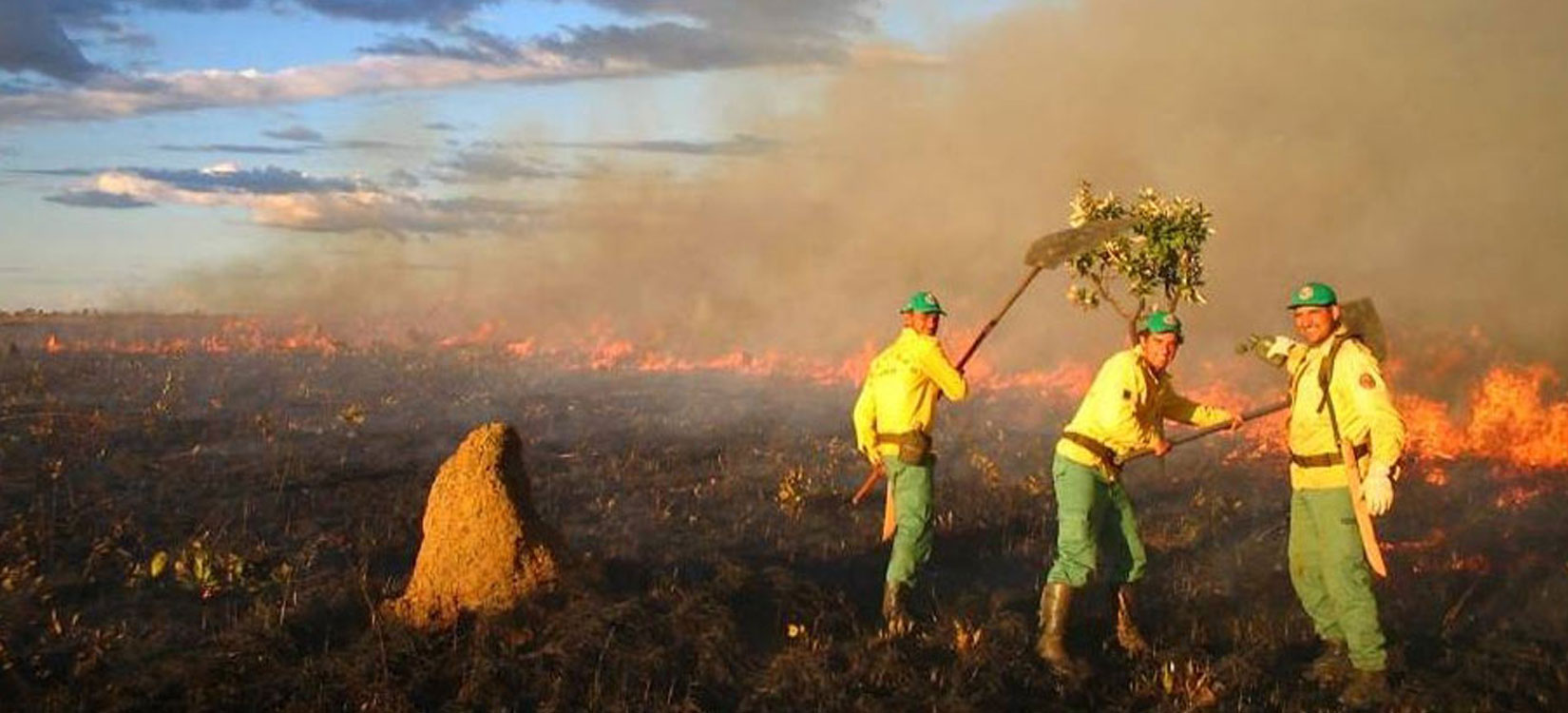 © Oreades
Natural World Heritage sites represent the world's pre-eminent areas of biodiversity, and their identification and protection are key parts of the global community's responsibility for conservation. When emergencies occur or urgent threats to these sites arise, critical time is often lost organizing a response, during which precious natural world heritage may be irreparably damaged.
The Rapid Response Facility (RRF) was designed to provide timely resources to address threats and emergencies affecting NWHS and surrounding areas of influence - and to do so quickly, flexibly and in real time.
The RRF aims to
The Rapid Response Facility is a small grants programme jointly operated by the UNESCO World Heritage Centre, the United Nations Foundation and Fauna & Flora International. It aims to protect natural World Heritage sites (NWHS) in times of crisis.