Series
Launched in 2002 in an effort to publish a series on various World Heritage subjects, the series will include: papers related to World Heritage issues; reports from seminars, workshops and meetings; and manuals aimed at facilitating the implementation of the World Heritage Convention for its various actors. This series is targeted mainly at World Heritage experts, national and local authorities and site managers.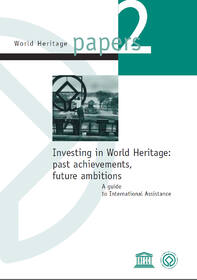 International Assistance for World Heritage - credibility, conservation, and capacity-building As the World Heritage Convention celebrates its 30th Anniversary, it is more ...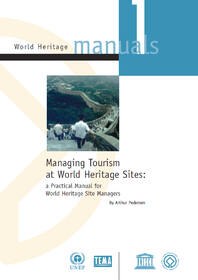 Introduction The World Heritage Convention The Tourism Industry: Implications for Managers Tourism Impacts and Problems Involving Stakeholders: The Benefits and ...