404
Sorry, we couldn't find that page.
The page you have requested is not valid.
Search. Find content
Take advantage of the search to browse through the World Heritage Centre information.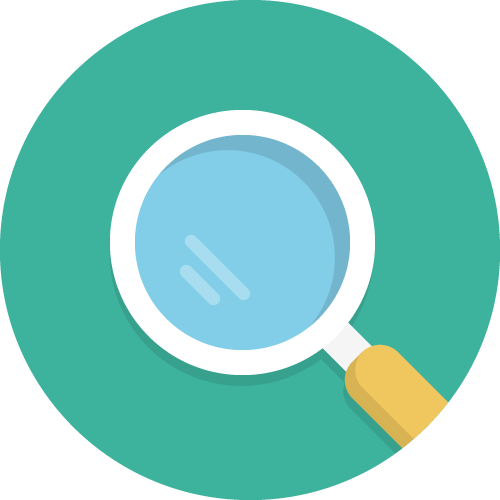 ---
Search a World Heritage Property
Find a World Heritage Property.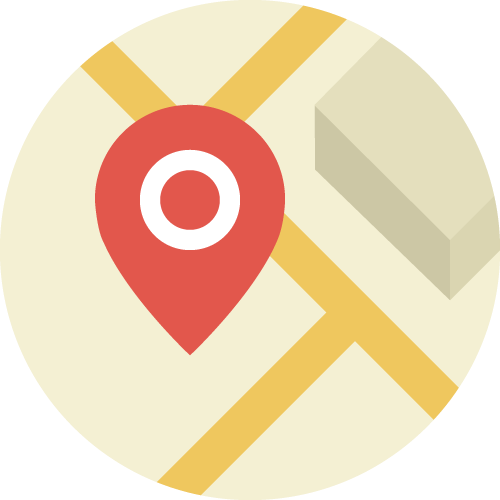 ---
Documents. All the archives
World Heritage Centre documents: documents of past statutory meetings, Resolutions, Decisions, Committee Reports, General Assembly Summary Records, Photos, Mission Reports, etc.
---
Browse. Website map
Explore the World Heritage Centre website map.
---
Contact Us. the World Heritage Centre
Established in 1992, the World Heritage Centre is the focal point and coordinator within UNESCO for all matters related to World Heritage.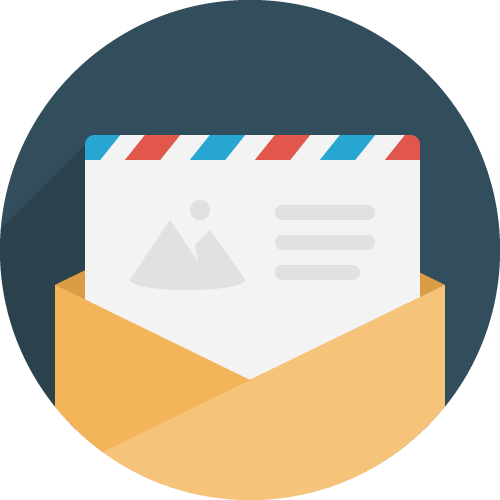 ---
More usefull links
Get more solutions to your request.