World Heritage Volunteers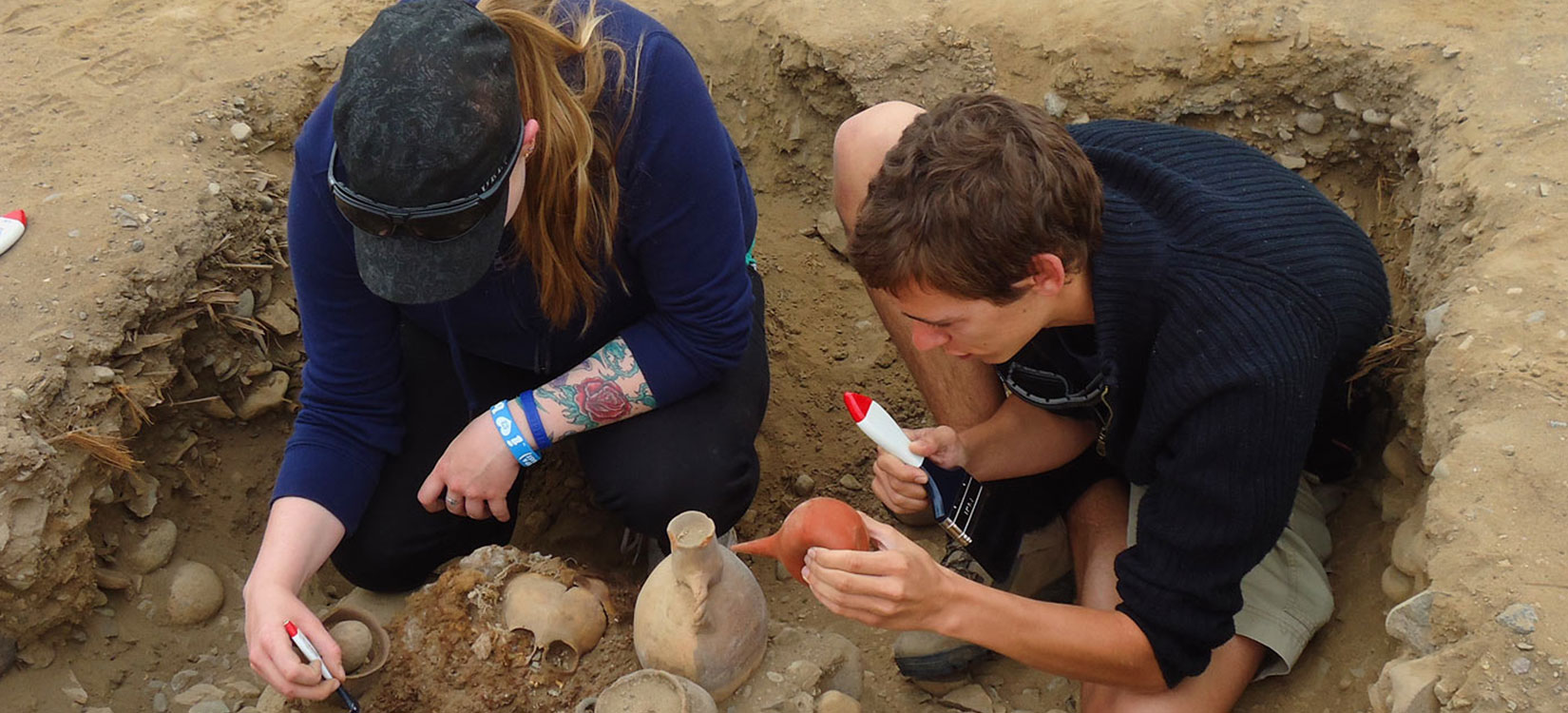 The World Heritage Volunteers (WHV) initiative was launched in 2008 to mobilize and involve young people and youth organizations in World Heritage preservation and promotion.
Six years of fruitful experience.
2000
2000 volunteers
have participated
173
173 action camps
have been held
29
in 29 countries
around the world
55
with 55 local
organization and NGOs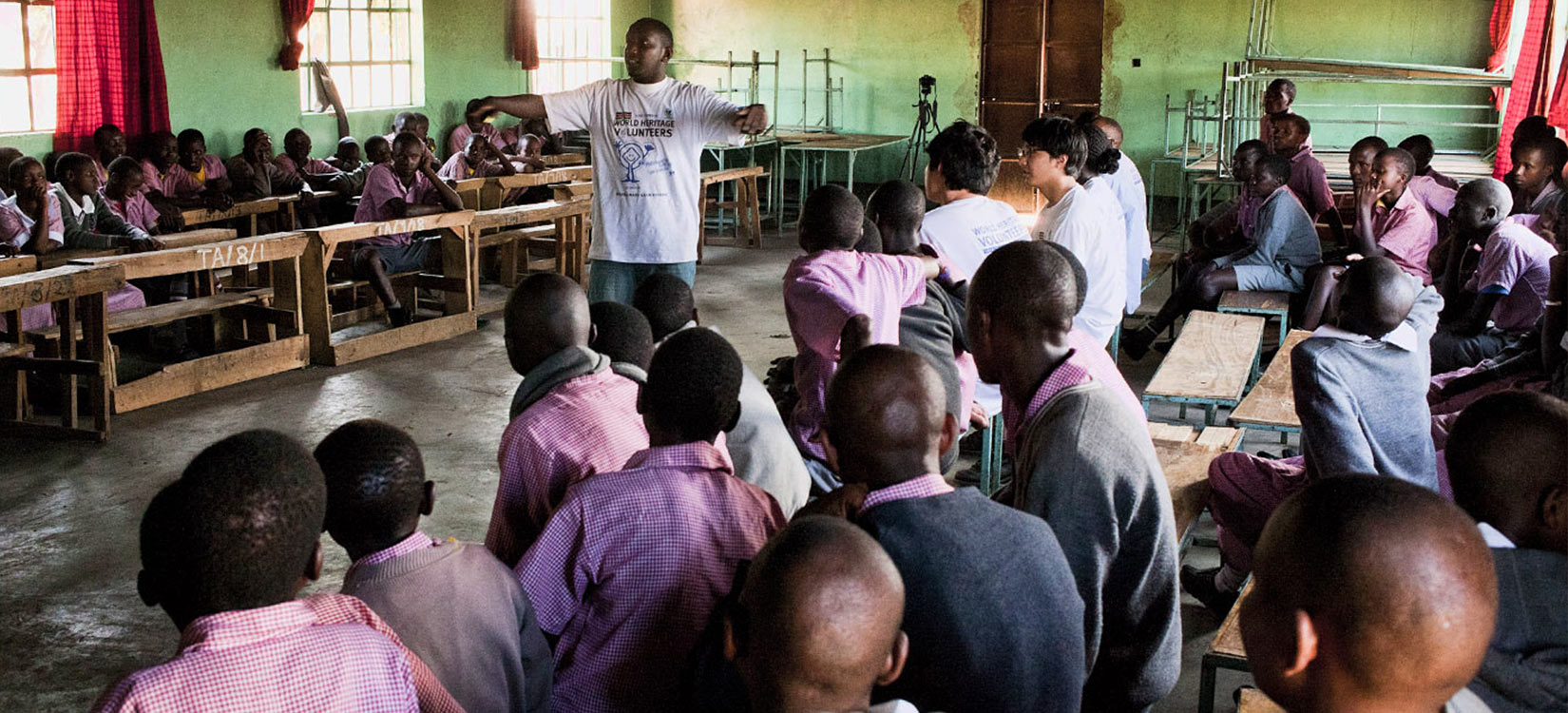 The project continues to receive a considerable amount of attention on social media, raising awareness of World Heritage issues and volunteer activity opportunities among youths. The UNESCO World Heritage Centre coordinates the overall implementation of the initiative in collaboration with international and regional volunteer service organizations.

Youth Action Camps
The World Heritage Volunteers initiative consists of youth action camps, which are organized by local youth organizations or NGOs. The action camps generally last between two or four weeks, where young volunteers carry out concrete actions, comprizing both hands-on preventive conservation activities and information sessions on issues related to World Heritage, as well as activities carried out together with local communities. Each action camp accommodates some ten to thirty national and international volunteer participants.
World Heritage Volunteers 2014

This year the campaign will be contributing to:
the UN Decade of Education for Sustainable Development (2005-2014)
and the Decade on Biodiversity (2011-2020).
Action for Sustainability