Activities
The World Heritage Centre is at the forefront of the international community's efforts to protect and preserve.
From emergency assistance to safeguard properties in danger, to long term conservation, management planning, technical assistance, professional training, public and youth education, and awareness-building, the World Heritage Centre and its partners have developed a series of initiatives and have been actively involved in the implementation of projects, participatory workshops, seminars and training courses.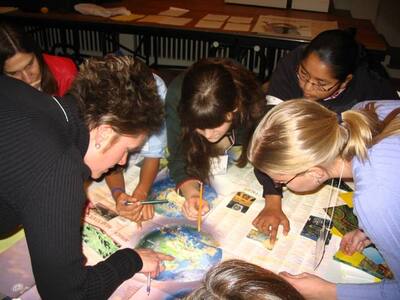 The UNESCO World Heritage Education Programme, initiated as a UNESCO special project in 1994, gives young people a chance to voice their ...

Featured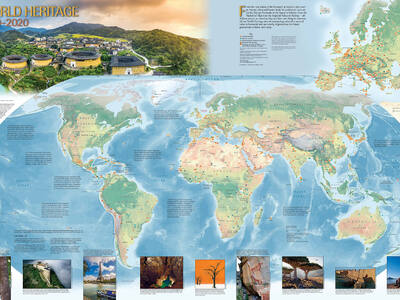 This large format full-color map features the World Heritage sites and brief explanations of the World Heritage Convention and the World ...

Featured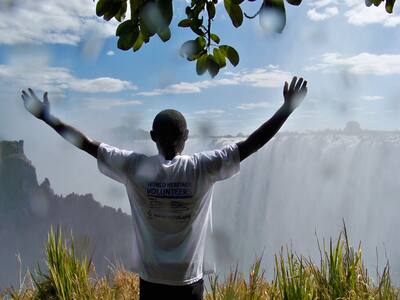 Within the framework of the UNESCO World Heritage Education Programme, the World Heritage Volunteers (WHV) Initiative was launched in 2008 in ...

Featured