Partnerships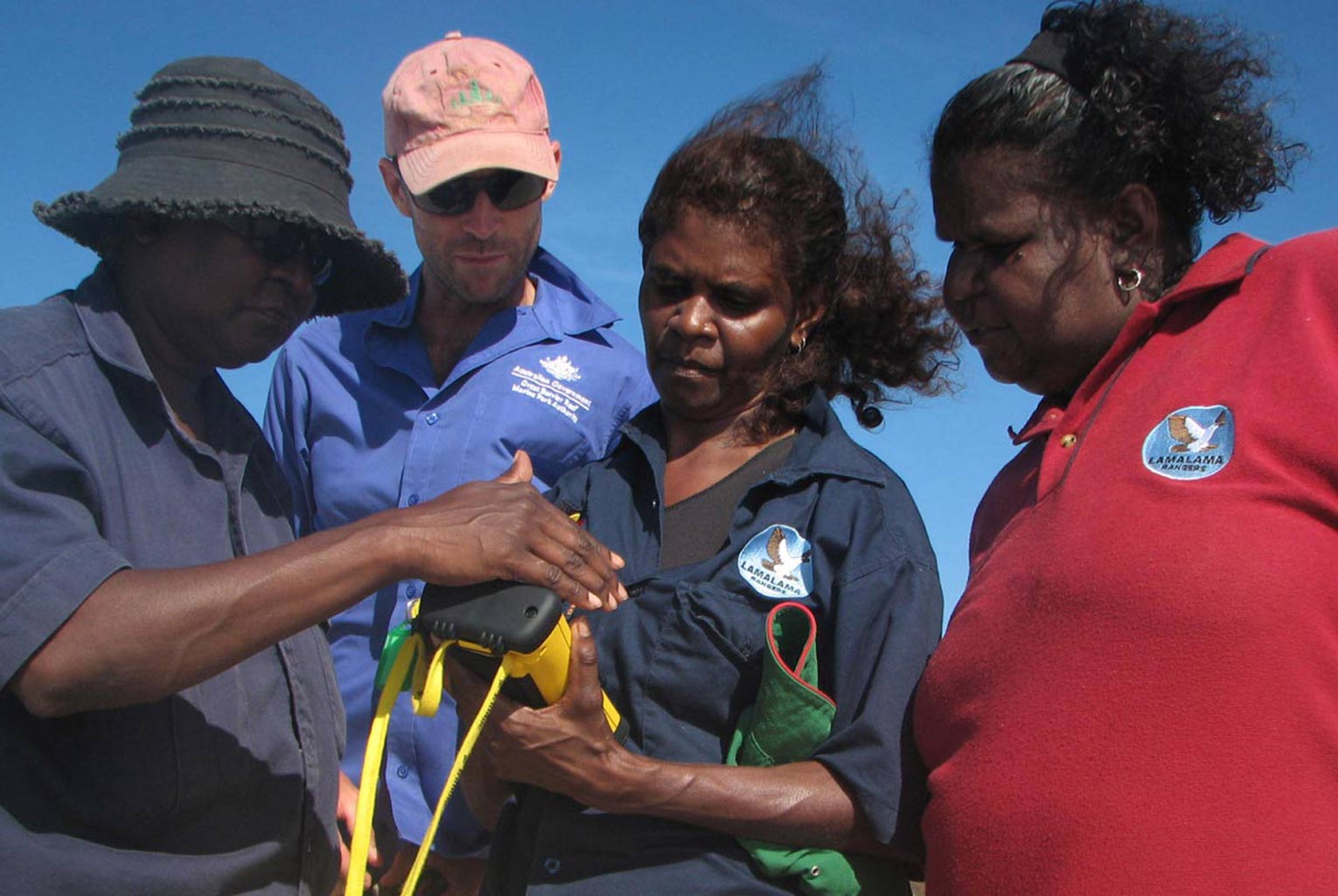 Ensuring that World Heritage sites sustain their outstanding universal value is an increasingly challenging mission in today's complex world, where sites are vulnerable to the effects of uncontrolled urban development, unsustainable tourism practices, neglect, natural calamities, pollution, political instability, and conflict. World Heritage preservation costs money and takes collective effort, and the UNESCO World Heritage Centre welcomes assistance in many different forms to carry out this important work.
Since 2002, the World Heritage Partnerships for Conservation Initiative (PACT) has helped raise awareness, mobilize funds, and implement activities through creative and innovative partnerships with a diverse range of private sector companies.
Strategic Objectives: the Five "Cs"
Budapest Declaration (2002), The "fifth C" (2007)
Strengthen the Credibility of the World Heritage List, as a representative and geographically balanced testimony of cultural and natural properties of outstanding universal value;
Ensure the effective Conservation of World Heritage properties;
Promote the development of Capacity-building measures, including assistance for preparing the nomination of properties to the World Heritage List, implementation of the World Heritage Convention and related instruments;
Increase public awareness, involvement and support for World Heritage through Communication.
To enhance the role of Communities in the implementation of the World Heritage Convention.
Our Partners
The World Heritage Centre has established successful partnerships with a diverse range of stakeholders, governments and international governmental organizations, civil society and the private sector. These alliances reflect a commitment to long-term management of sites inscribed on the World Heritage List.
Learn more about who our partners are.
What Partners Do
A partnership is an arrangement whereby all partners pool their competencies and commitments in a jointly managed venture where benefits and losses are equally shared. It combines the skills and expertise of the private sector with the World Heritage Convention's legitimacy and the Centre's knowledge of conservation issues.
How do partners participate?
Become a Partner
Do you want to become a partner?
Learn about the benefits, principles
and regulatory frameworks of our partnerships.
Join us now.
Contact
World Heritage Partnerships for Conservation Initiative (PACT)
World Heritage Centre
UNESCO, Paris, France
Tel: +33 (0)1 45 68 11 89
d.morisse@unesco.org
Contact us